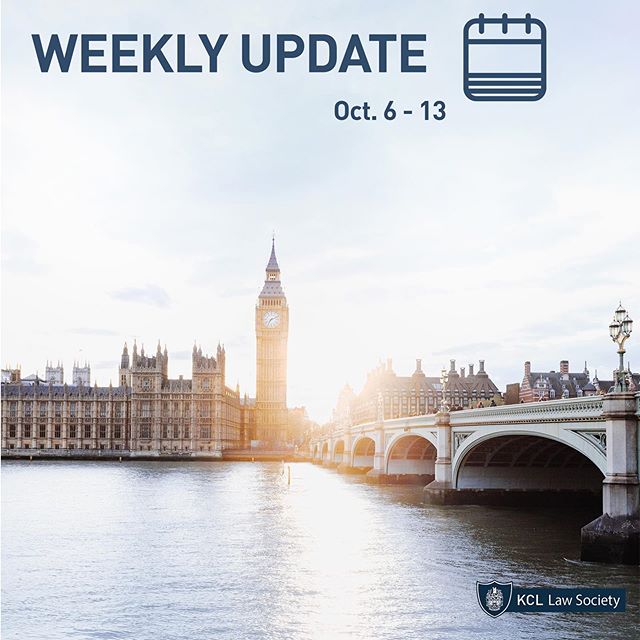 This week's weekly update includes a sneak peak for what Days 1 and 2 entail for our Annual Workshop!
Hear from your past First Year Reps! Applications close this Friday!
The KCL Law Society is recruiting a first-year representative from LLB cohort and an LLM representative to join the team! If you're enthusiastic and have good communications skills, we would love for you to apply. The role involves (i) advocating for and promoting the Society and our events to your cohort; and (ii) collaborating with us on event organisation. To apply, send your CV and a short cover letter explaining your motivations and qualifications to general@kcllawsociety.com by OCTOBER 4th. For more information, feel free to get in touch. See our website for more information about the Society.